The Evidence Within Lab at a glance:
Resilience: increase your zone of resilience to bounce back easier from chronic stress and vicarious trauma
Evidence-based: action items to build resiliency are backed by science. Lessons, literature, and handouts reinforce principles
Community: Join a private online community with others taking the course to connect with like-minded people for support
Group Coaching: Virtual calls throughout the program offer opportunity for live practice and Q&A
Time conscious: Lessons are succinct and the perfect meditation and action item are designed short enough to fit into your schedule
Habit Building: Accountability and coaching make sticking to new habits a breeze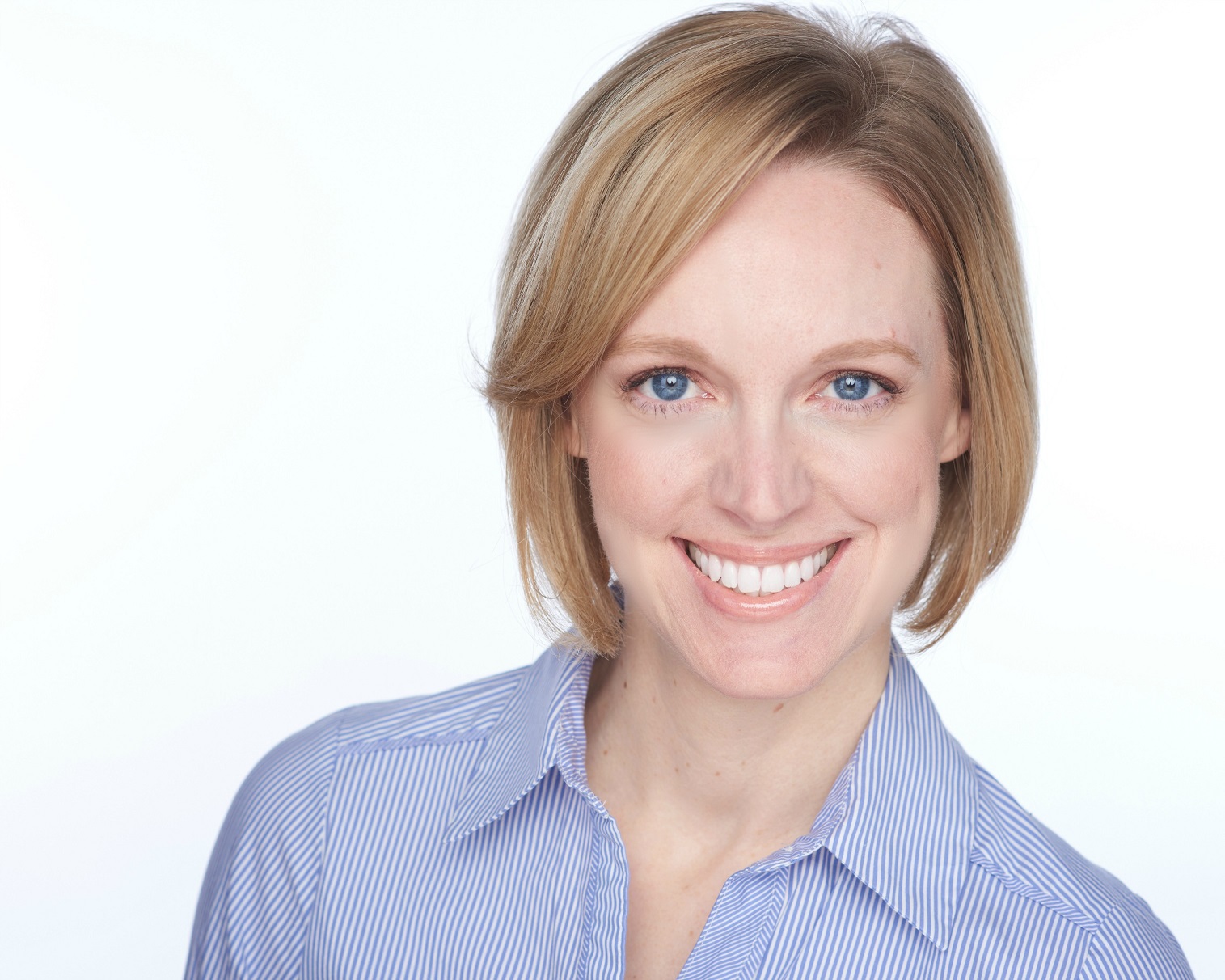 I'm the founder of Mindgen and the author of this course. I am a certified teacher of mindfulness, meditation, yoga and ancient wisdom. I pull evidence-based techniques from these teachings to create programs and workshops for criminal justice professionals interested in changing their relationship with stress, vicarious trauma, and moral injury.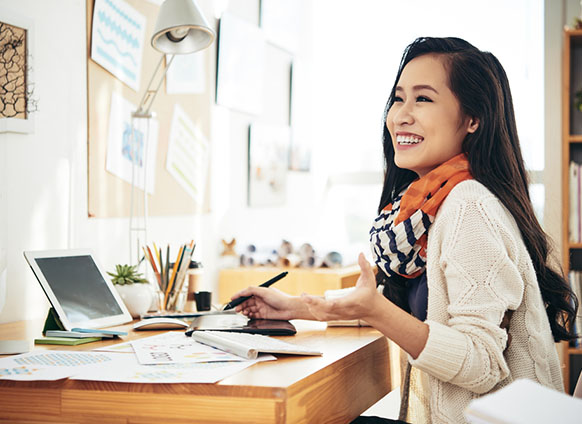 Receive evidence based strategies to start rewriting your script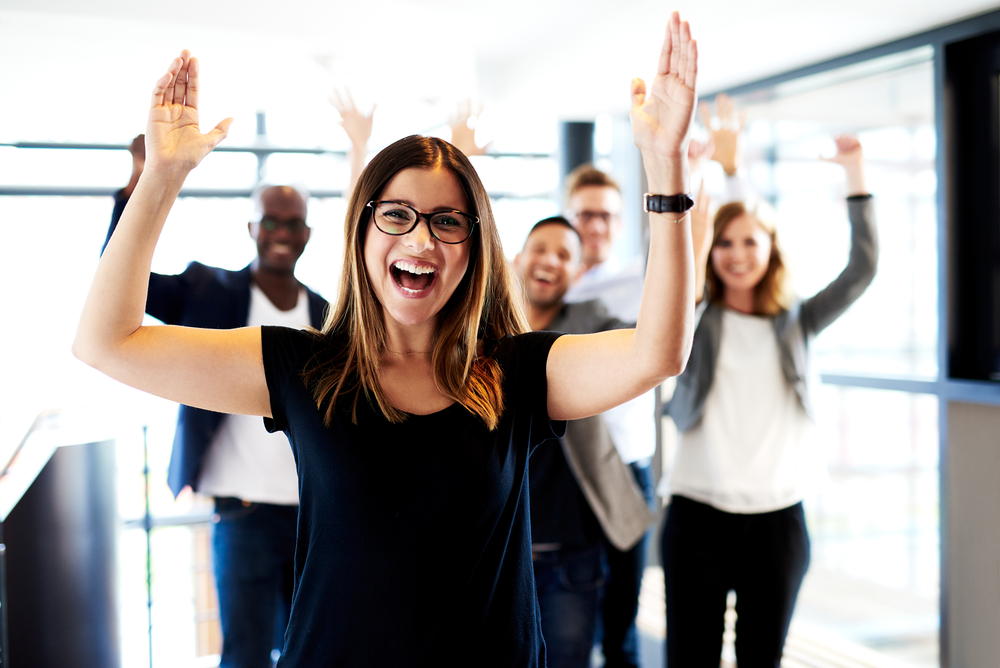 Take back control from stress & trauma so it doesn't define you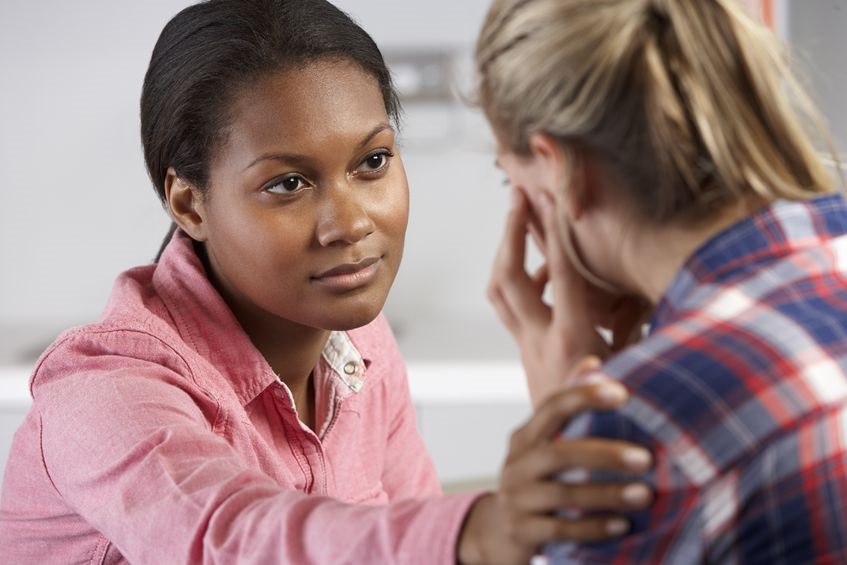 Build Life-Changing Habits
You are supported the entire time